About us
Our Promise:
We promise that our Consulting will save you lacs that others charge from you by making the process of counselling complicated and unnecessarily extending it to many sittings.
At MYOD we understand the process of International Admissions better than anyone possibly can. Our to the point, simplified No-Nonsense counselling will help your mind become focused and clutter free in no time and you will realise the strength of having a great counsellor beside you – for life.
CALL US NOW @ +91 8744940000 and book an appointment AND SAVE LACS.
We provide one on one (physical or live online):
>> International Admissions Consulting
>> Essay writing and profile building for International Admissions
>> Career guidance & Psychometric tests
>> Once you meet us, you will indeed look no further!
>> Admissions Consulting in India
>> Personality Development coaching
>> Communication Skill Training
Our BACKGROUND:
We have helped more than 1,00,000 people choose the right career, Given training to more than 50,000 people,
given International Immersion to the topmost global universities to more than 25,000 students.
LOOK NO FURTHER. Call NOW @ +91 8744940000
Your MYOD Consultants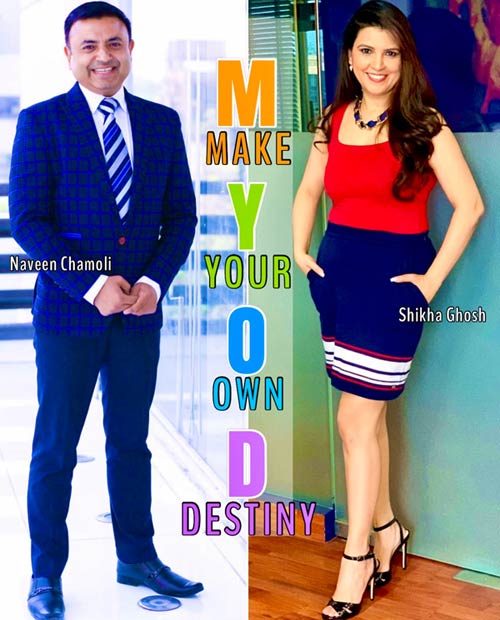 MYOD Certification Programmes
News & Rankings of Schools and Colleges
Law—#1 National Law School of India University Mass Communications—#1 Indian Institute of Mass...

Read More »

"=1. Indian Institute of Science Founded in Bangalore in the southwestern state of Karnataka in 1979,...

Read More »