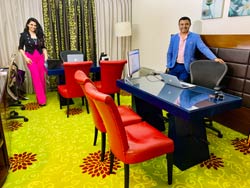 Our Promise:
At MYOD we understand the process of International Admissions better than anyone possibly can. Our to the point, simplified No-Nonsense counselling will help your mind become focused and clutter free in no time and you will realise the strength of having a great counsellor beside you – for life.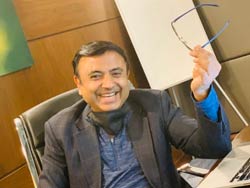 Our consultants spread across the world – with whom you will personally interact till your admission process is complete – place 100s of students every year in the world's best universities and colleges.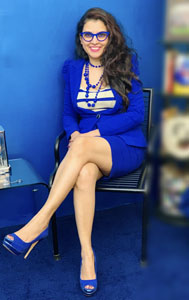 Our Specialisation:
>> International Admissions Consulting
>> Essay writing and profile building for International Admissions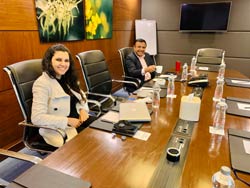 >> Career guidance & Psychometric tests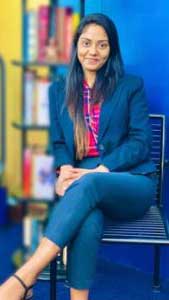 >> Admissions Consulting in India
>> Personality Development coaching
>> Communication Skill Training
Once you meet us, you will indeed look no further!
CALL US NOW @ +91 8744940000 and book an appointment.
We provide one on one (physical or live online) counselling & handhold students to their dream destinations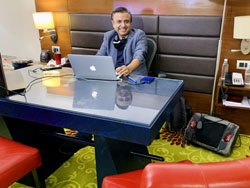 Our BACKGROUND:


We have helped more than 1,00,000 people choose the right career, Given training to more than 50,000 people, given International Immersion to the topmost global universities to more than 25,000 students and helped thousands of students get admission in best of universities and colleges across the world.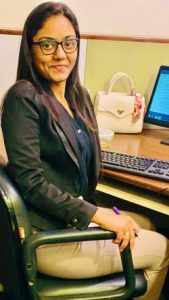 LOOK NO FURTHER. Call NOW @ +91 8744940000
THIS ONE CALL WILL PROBABLY CHANGE YOUR LIFE
MAKE YOUR OWN DESTINY